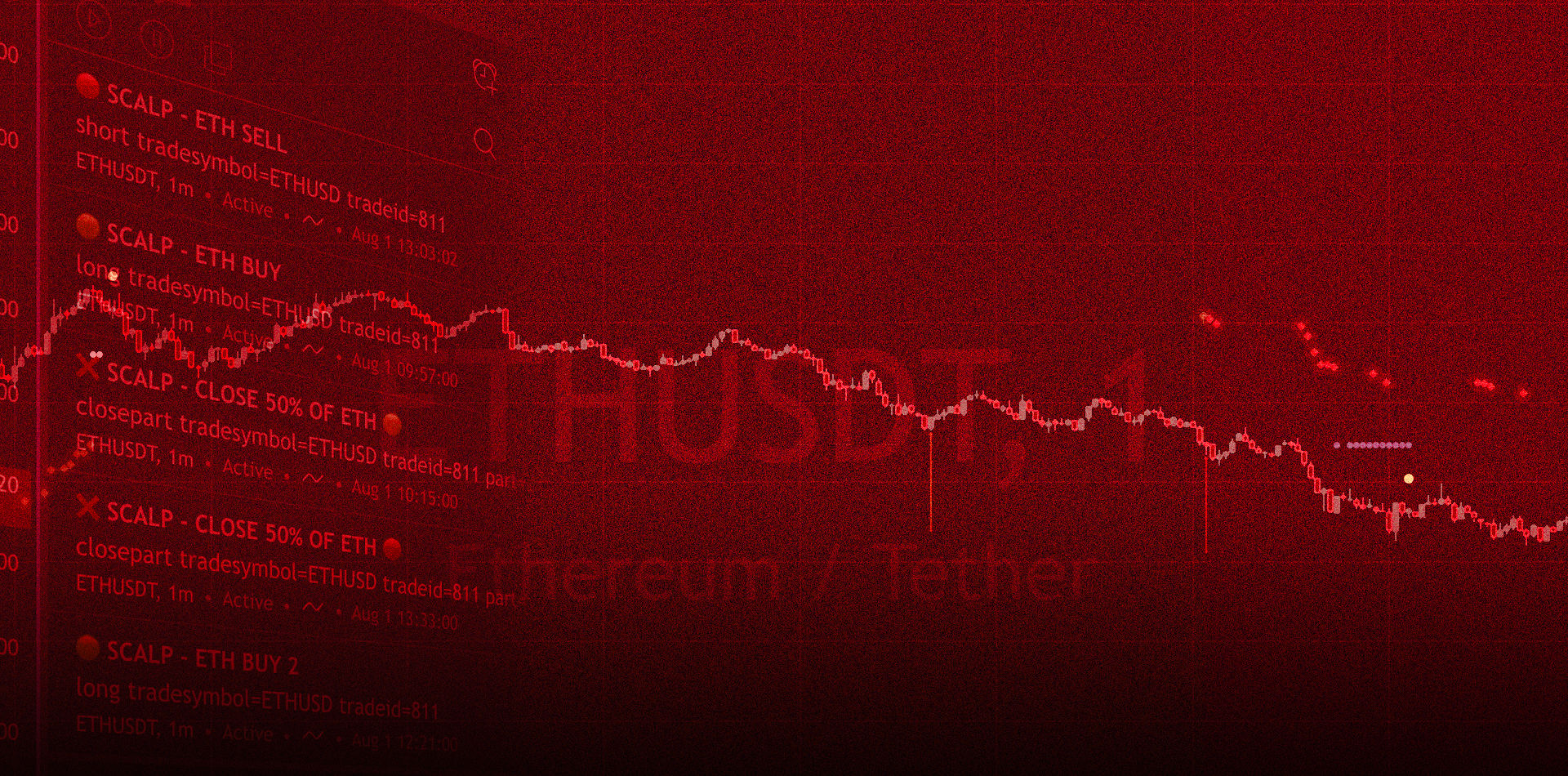 BLOODALYTICS
GOING LIVE ON 8/15/22
Sign Up
For Pro Entry/Exit Alerts
CRYPTO TRADING TOOLS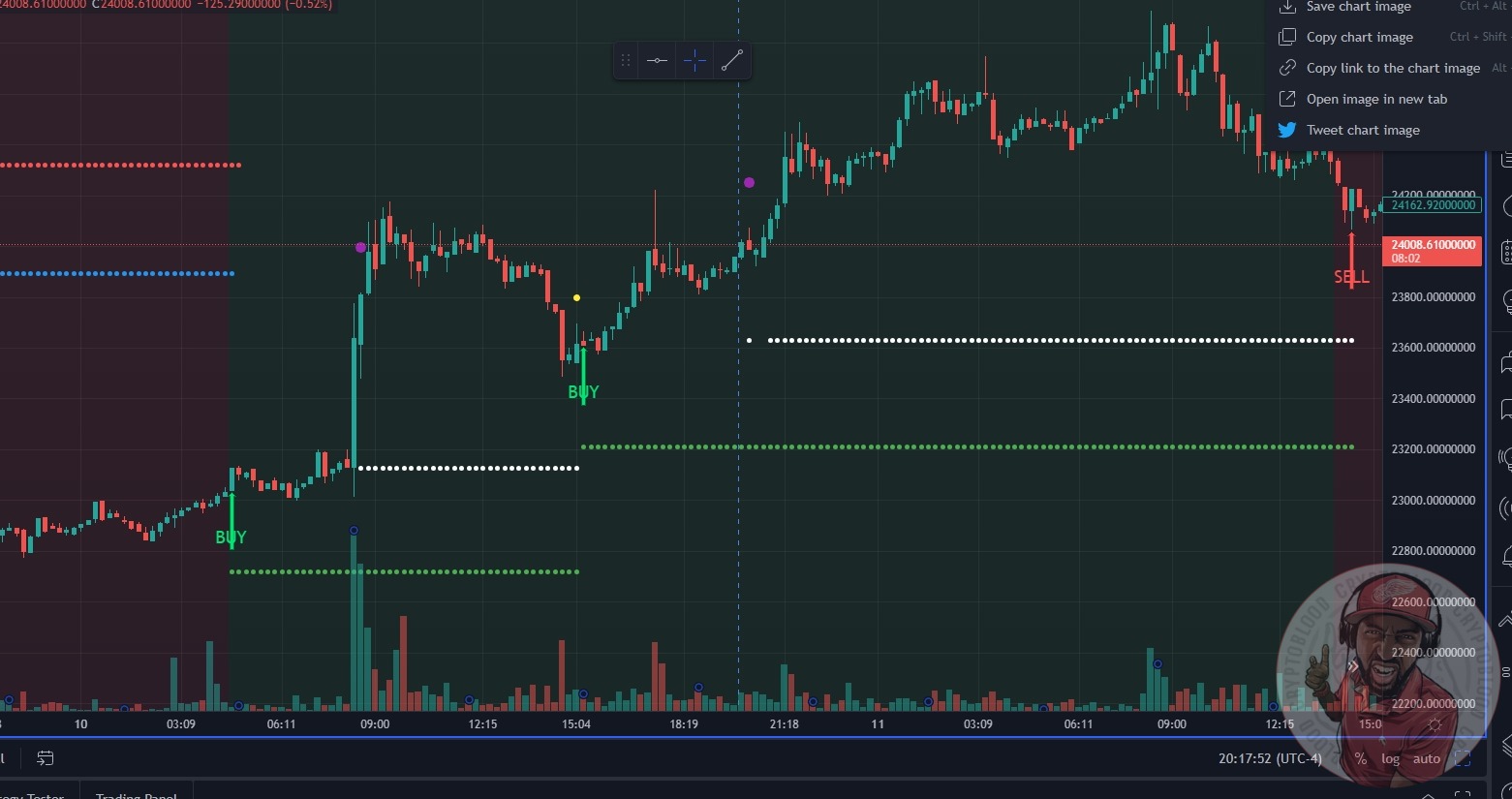 ACCURATE BUY SIGNALS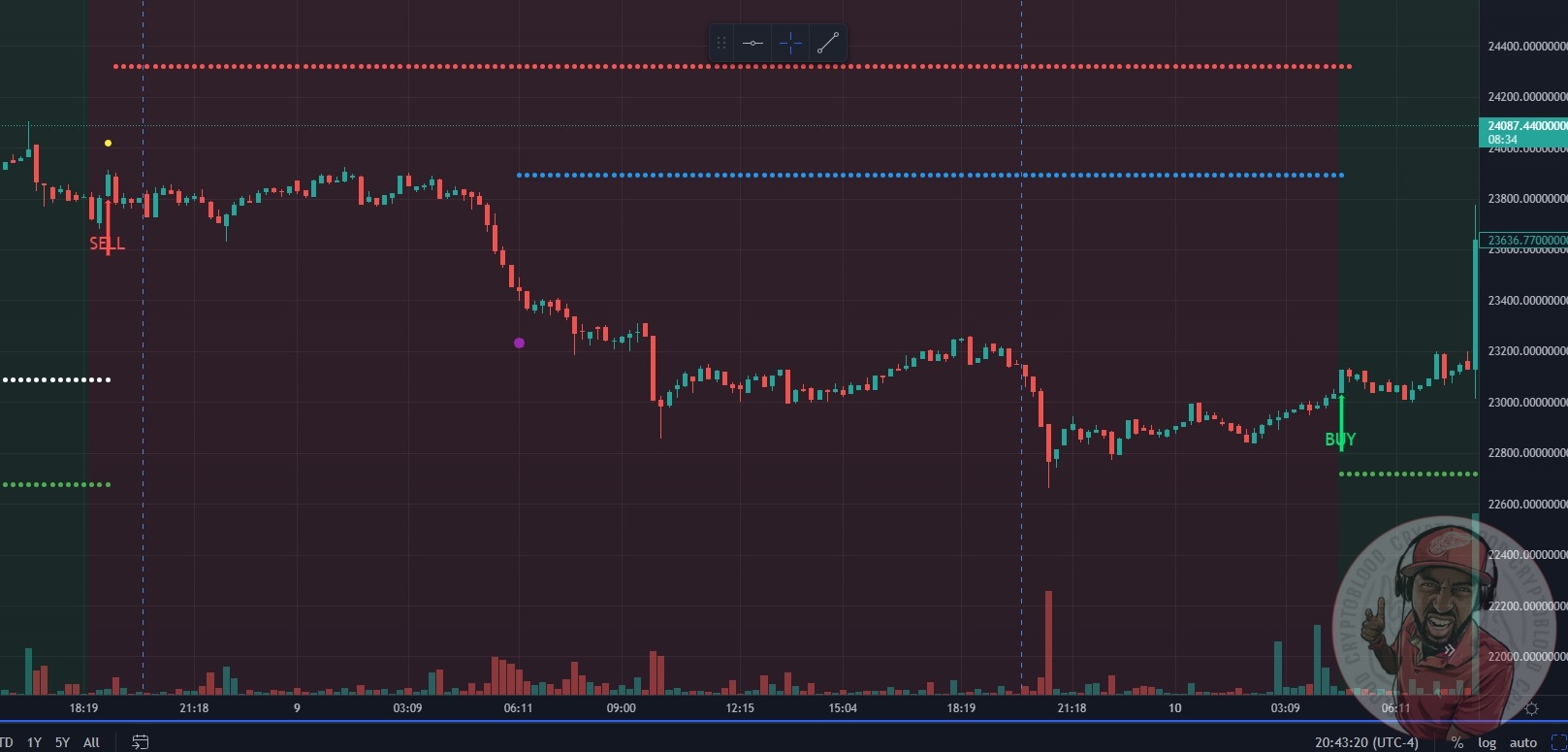 ACCURATE SELL SIGNALS
Latest Youtube
Videos From CBTV
Crypto Blood's CBTV Youtube channel has been one of the longer-running crypto-related channels on the net! With daily industry news coverage, to some of the most epic interviews with luminaries like Robert Kiyosaki, Brock Pierce, Andreas Antonopolous, and Max Keiser! CBTV has over 2 Million views, 21k subscribers and 300k+ Watch Hours. 
Go To My YouTube
-John Doe [National post]
Latest "My Two Satoshis"
Latest "Kickin' It Sessions"
About Blood Biography
"Cryptocurrencies run through my blood", that's my motto and partially the reason for my name since I discovered Bitcoin in march of 2013. In June of 2014, I created the name Cryptoblood and the rest has been history!
Since discovering this space, I've been entrenched within this space and have seen the amazing growth to present day. Now more than ever am I so excited about Cryptocurrencies and Blockchain technology. In recent years with the creation of Ethereum and tokens, the space has evolved into an even more powerful network and this is only the beginning.
I have a technical background in Computer Science with a concentration in Software Engineering however my passion and daytime job over the past 10 years has been marketing /branding and web development. I am also a former FX/ Futures trader co-founding a CTA (Commodity Trading Advisor) company in 2006. Finance has always been a passion of mine and it only makes sense why I am so excited about Cryptos; it brings both worlds of Computer Science and Finance together with the possibilities of self-sovereign money for all!
The future is big within this space of Cryptography and Cryptocurrencies and Universe-willing, I will be along for the ride!
Booking
Want to book CB for an event or speaking engagement?